CBD for Our Four-Legged Friends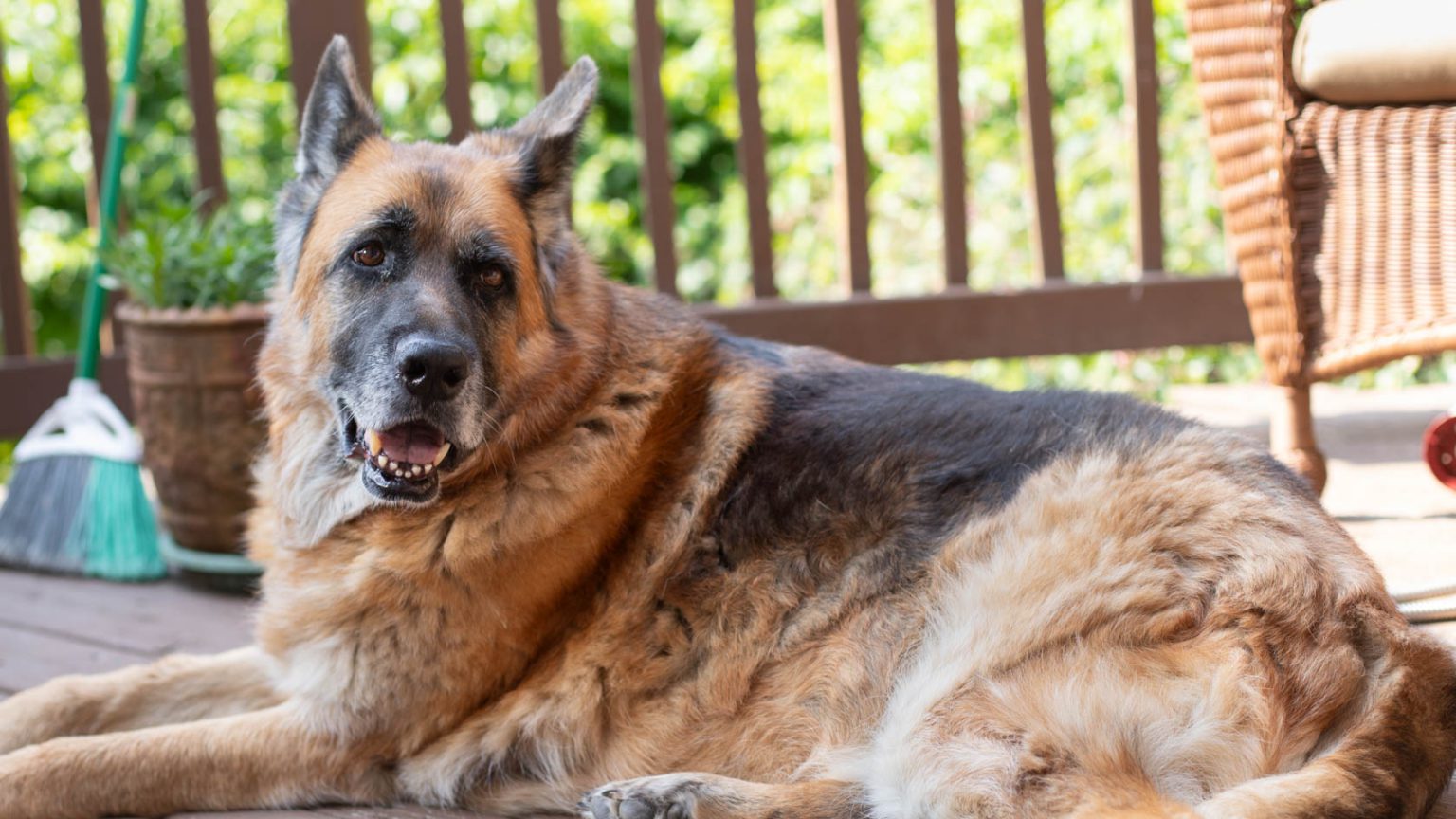 Hello, pet parents!
If you're a part of the growing community of animal lovers who are turning to hemp and CBD products to enhance the quality of life for their furry family members, then this post is for you. Whether you've just begun exploring the benefits of CBD for your pets or are seeking guidance to ensure proper dosing, we're here to help!
CBD, short for cannabidiol, is one of the many beneficial compounds found in the cannabis plant. Unlike THC, the psychoactive compound most commonly associated with marijuana, CBD does not cause a 'high'. It's non-toxic and increasingly known for its potential therapeutic effects – both in humans and animals.
Proper Dose is Key
Many pet owners are turning to CBD products to help manage a range of conditions their pets might be facing – from anxiety to arthritis, seizures, and more. But before you introduce CBD into your pet's wellness routine, it's crucial to know how to dose it correctly. Overdosing can result in side effects like drowsiness, and under-dosing might lead to ineffective results.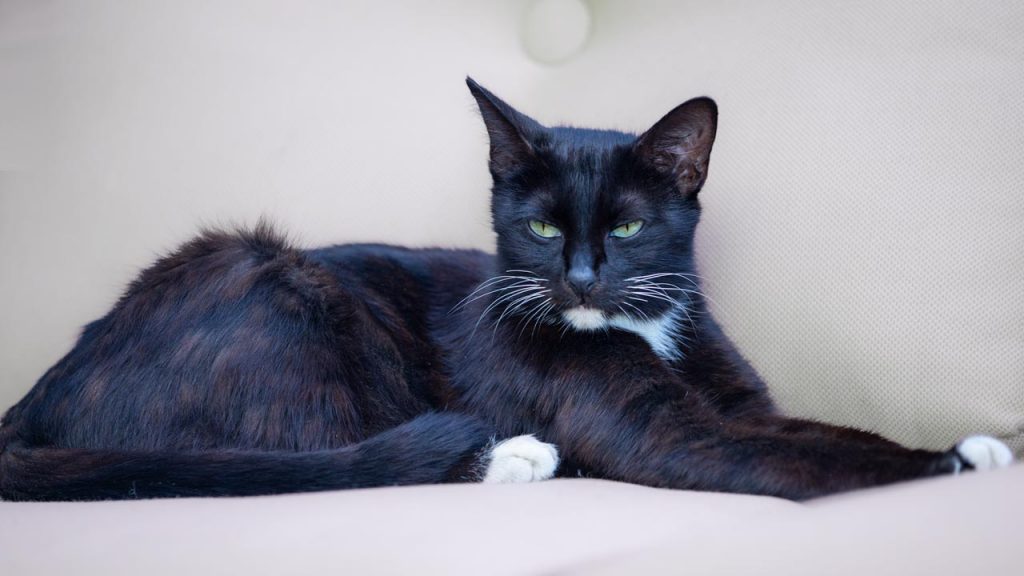 Determining the Correct CBD Dose
CBD dosages for pets can vary greatly depending on the size, weight, and species of your pet, as well as the specific ailment you're trying to address. Here is a general guideline that most veterinarians recommend:
For both dogs and cats, a common starting dose is between 1 – 2 mg of CBD per 10 pounds of body weight.
While this is a good starting point, it's important to remember that every pet is unique, and what works for one may not work for another. Therefore, you might need to adjust this dosage depending on how your pet responds.
How to Adjust the Dosage
After giving your pet the starting dose, carefully observe them for any positive or negative changes. If there are no noticeable effects or if the effects are not sufficient, you can gradually increase the dose. Increasing it by an additional 0.5 – 1 mg per 10 pounds of body weight every week is a safe bet until you see the desired results.
On the other hand, if your pet exhibits signs of being overly sedate or appears uncomfortable, it's likely the CBD dosage is too high, and you should decrease the amount.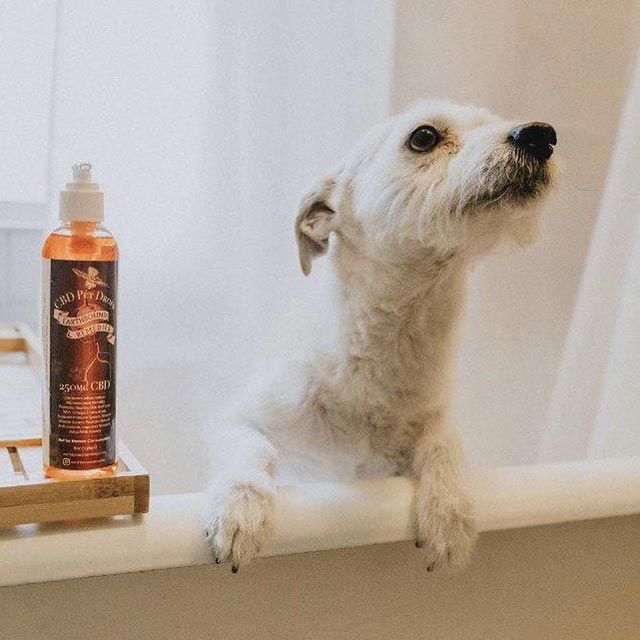 Earthbound Remedies CBD Pet Drops
Unlike many other CBD pet products on the market which contain MCT oil, Earthbound Remedies brand CBD Pet Drops are made from all-natural Wild Alaskan Fish Oil in combination with our superior organic hemp CBD. Alaskan fish oil is high in EPA and DHA for your pet's heart, kidneys, skin, and joints and is less likely to cause diarrhea, vomiting, or an upset stomach. Earthbound Remedies makes it easy to find the correct dosage with a helpful dosing guide on the side of each bottle. See and experience the difference Earthbound Remedies CBD Drops make in your precious fur ball! Provide relaxation, improve mood, sooth discomfort, promote healthy skin and coats, increase food interest, and provide powerful vitamins and antioxidants to your dog or cat today!
You can find Earthbound Remedies CBD Pet Drops here.
Consult with Your Vet
Always consult with your vet before starting or adjusting your pet's CBD dosage. They can provide valuable insight into the suitability of CBD for your pet's specific condition and any potential drug interactions with existing medications.
Final Thoughts
In conclusion, CBD holds promising potential for improving our pets' quality of life. However, like any wellness supplement, it's crucial to administer it correctly to ensure safety and effectiveness. By being observant, adjusting doses as needed, and keeping open lines of communication with your vet, you can make your pet's CBD journey a successful one.
Remember, here at Earthbound Remedies, we're dedicated to offering high-quality, lab-tested CBD products for your pets. Together, let's contribute to a happier, healthier life for our four-legged friends!
Disclaimer: This blog post is not meant to be a substitute for professional veterinary advice. Always consult with your veterinarian before starting a new dietary supplement regimen for your pet.